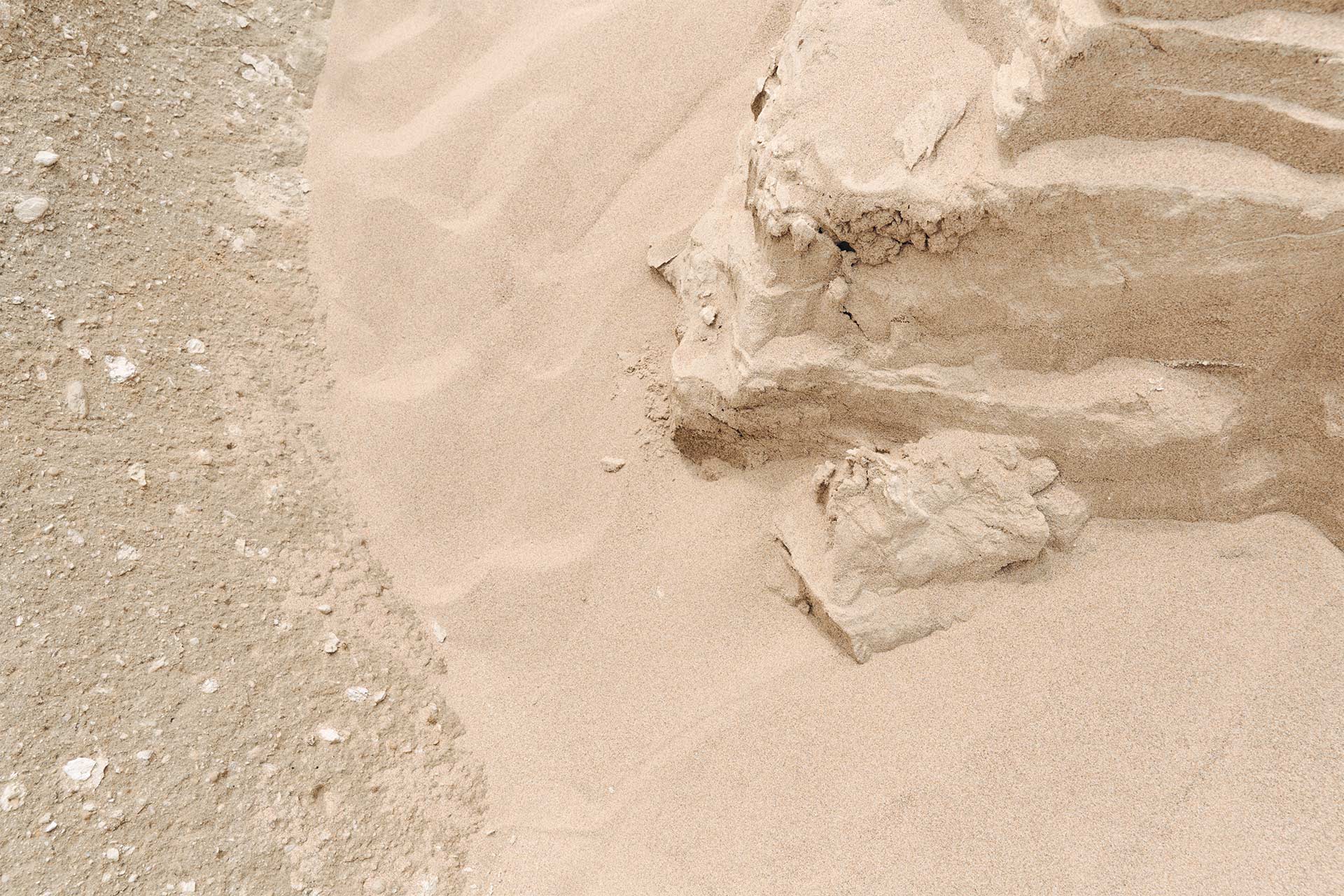 Embracing excellence with a gentle touch, we stand steadfastly by your side.
PHILOSOPHY
NAGAE+ Our company is deeply rooted in Takaoka-shi, Toyama, a city that has a rich history of metalwork craftsmanship dating back over 400 years.
Takaoka flourished as a centre for copperware production, supported by the Kaga Domain, the largest clan under the Edo government. NAGAE+ is proud to be a part of this tradition. We hold a strong commitment to maintaining the balance between precision and creativity in our products and in our approach. At the heart of our philosophy is the craftsmanship that drives us.
We bring together the elements of "materials," "design," "manufacturing, " and "users" to create exceptional products.
Our goal is to collaborate with our customers and co-create value that goes beyond mere functionality.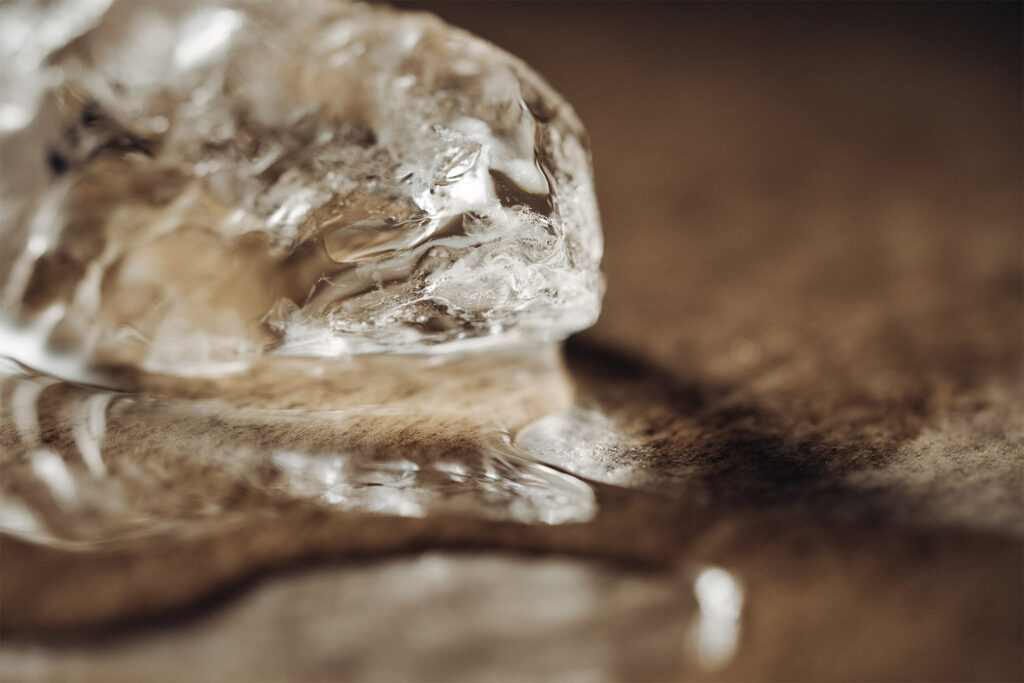 CREATIVE TEAM
NAGAE+
Seamlessly blending into your lifestyle, infusing creativity into every moment.
At the heart of our business, we have two core principles. Firstly, we are dedicated to crafting a creative and enriching everyday life for our customers, both in the present and for the future. Secondly, we have a deep desire for NAGAE+ to endure and thrive for generations to come.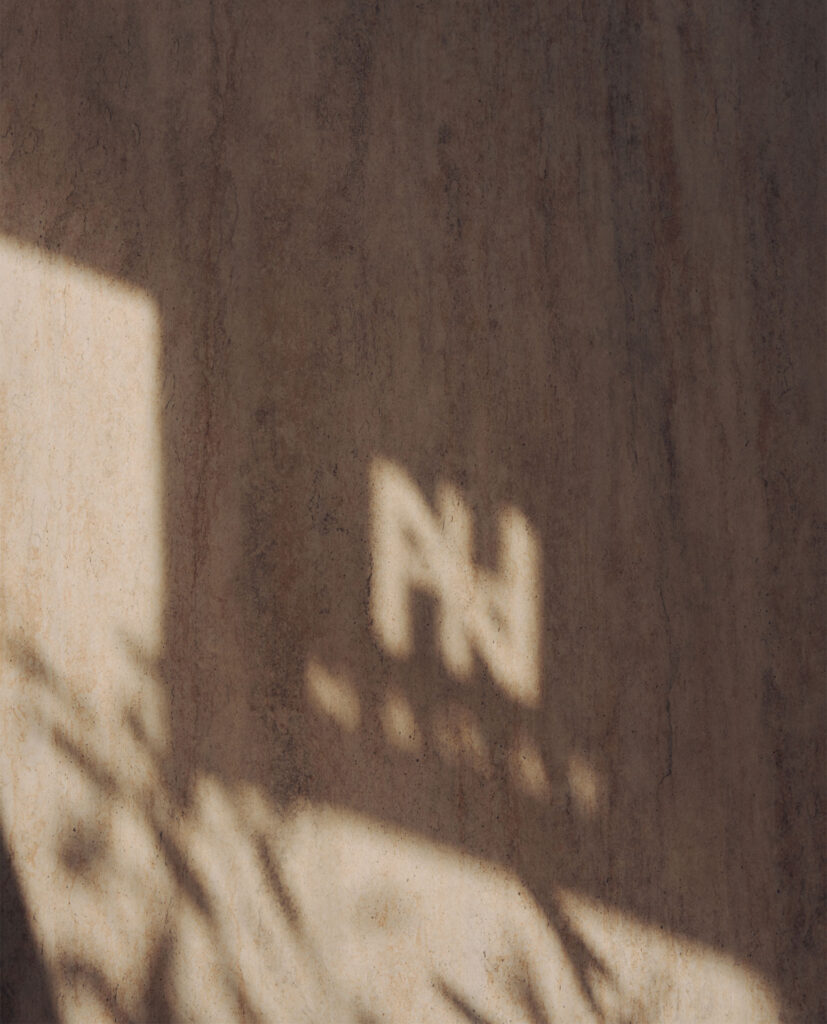 W DESIGN (CREATIVE PARTNER)
W DESIGN is a design studio founded by two sisters, offering comprehensive art direction and design services across various domains. From product design to branding, graphics, web, packaging, and spatial design, we cover it all. We place importance on bringing out the intrinsic allure of our clients and materials, and creating a communicative and attractive presentation through experience as well as the visible.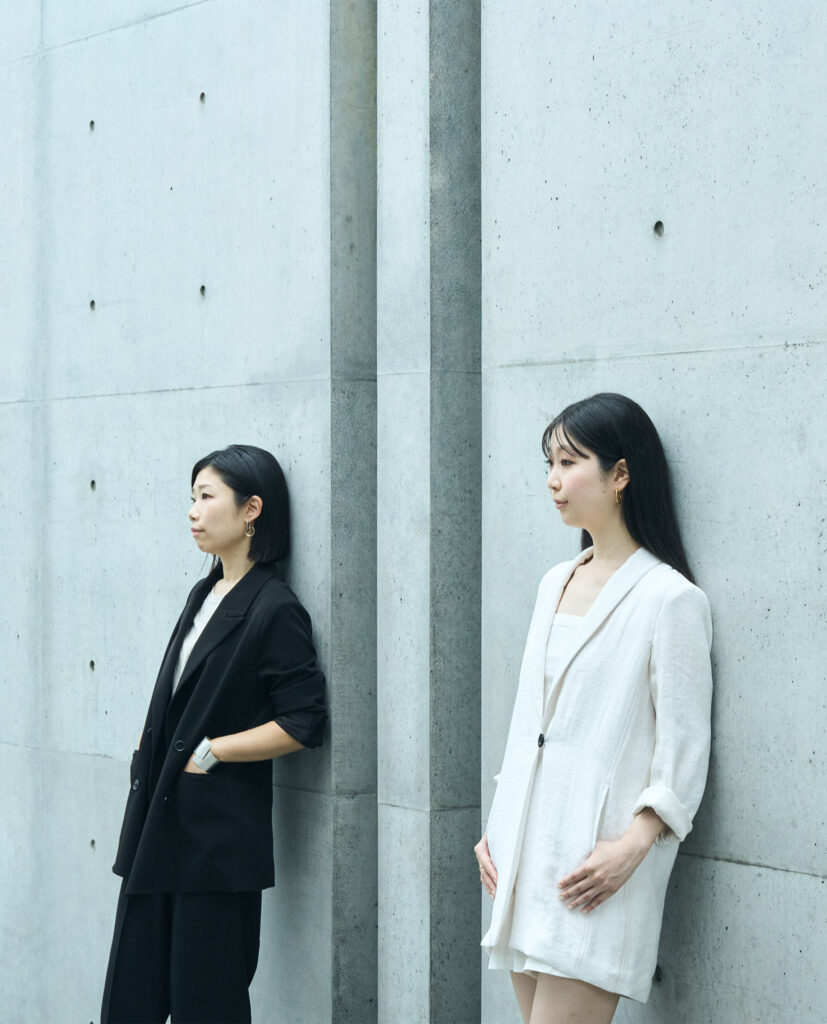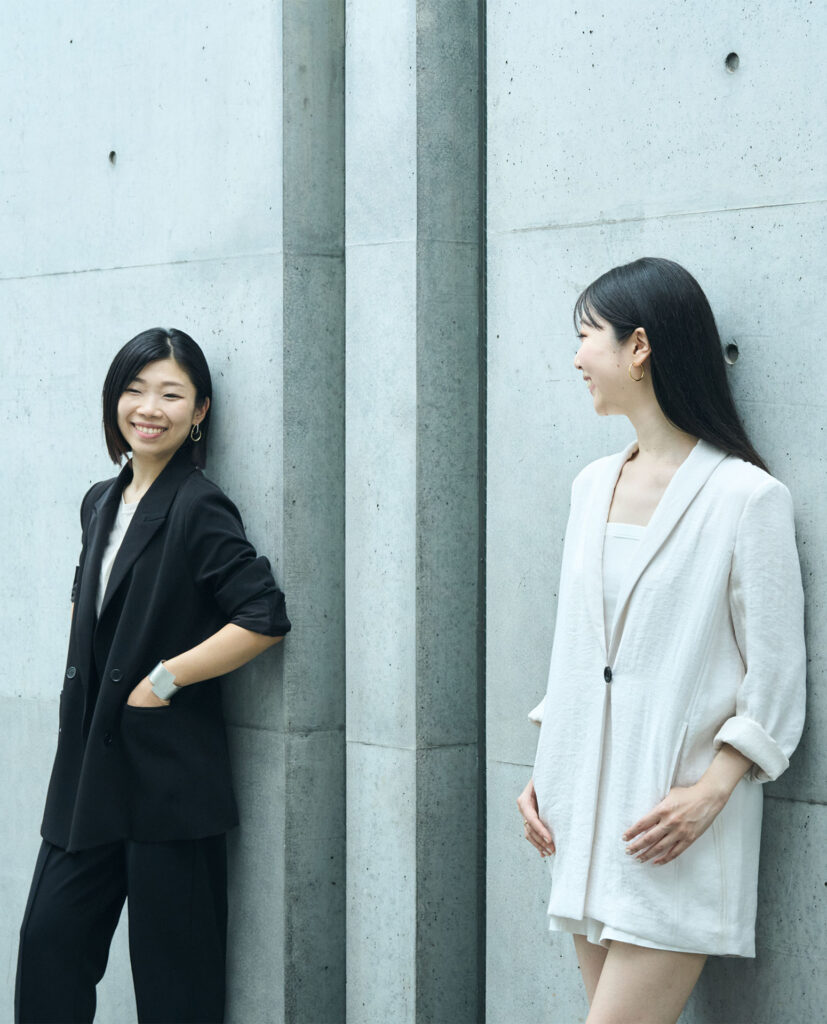 ABOUT US
Historical timeline
Here are a few highlights of how we got to where we are now:
June 2015

The office opens in Tokyo

September 2015

Tokyo International Gift Show

January 2016

NY NOW

February 2016

Osaka International Gift Show

March 2016

CREATION AMOUR

April 2016

Milano Design Week

September 2016

China (Guizhou) International Folk Crafts and Cultural Products Expo

January 2018

Maison & Objet

May 2018

Interior Lifestyle Tokyo

February 2019

Ambiente

September 2022

Tokyo International Gift Show
COMPANY
Name:NAGAE+ Ltd.
Address: #206 Amadeus House, 2-5-6, Jingumae, Shibuya-ku, Tokyo, 150-0001, Japan
Representative: Yoichi Nagae
Established:2nd March 2015
Capital:8,000,000 yen
Business Connection: Department stores, Department wholesalers, lifestyle shops
Our services
* Development or/and Sales of
– Original lifestyle products
– OEM products
– Building materials and Home decorating products
* Consulting services
CREDO
We enrich the lives of our customers, as well as those of our employees and others involved with NAGAE+.
Our unwavering dedication lies in authenticity, integrity, and transparent manufacturing practices.
We consistently prioritize maximizing stakeholder benefits in all our actions.
We strictly adhere to laws, regulations, and uphold social, corporate ethics, and human rights.
We proactively learn about the global environment and contribute towards their resolution, by embracing our role as a company that tackles societal challenges.